Retraite Québec
What is the Retraite Québec ?
The Retraite Québec (Quebec Pension Plan) is the Quebec body responsible for contribution to your financial security and that of your family by advising you on retirement planning, promoting financial planning for retirement, monitoring supplemental pension plans, payment of your retirement pension, compensation in the event of disability or death, and providing financial aid when you have a dependent child, if you are a Quebec resident.
Les Consultants Dynamique at Your Service…
Knowing what benefits one is entitled to and what are the conditions of admissibility or how to proceed to submit a claim can be confusing for some. Les Consultants Dynamique team is aware of which benefits you may claim according to the conditions of admissibility.  We can help you throughout the entire process, guiding you on how to proceed and filing with all the supporting documentation.
We can assist you in obtaining and submitting all the necessary forms and documentation whether claiming for your retirement pension, a disability, a death, survivor's benefits, or family benefit. For those who have already filed a claim and wish to contest a decision rendered by the Retraite Quebec, we can also assist you in applying for a review. Should the need arise, we can assign you legal counsel and work in collaboration with them. Additionally we can assist you in obtaining a medical consultation or an expert's report (expertise/counter-expertise) from qualified medical professionals, if necessary.
Have questions about a pension application or disability claim?
Contact us for a free consultation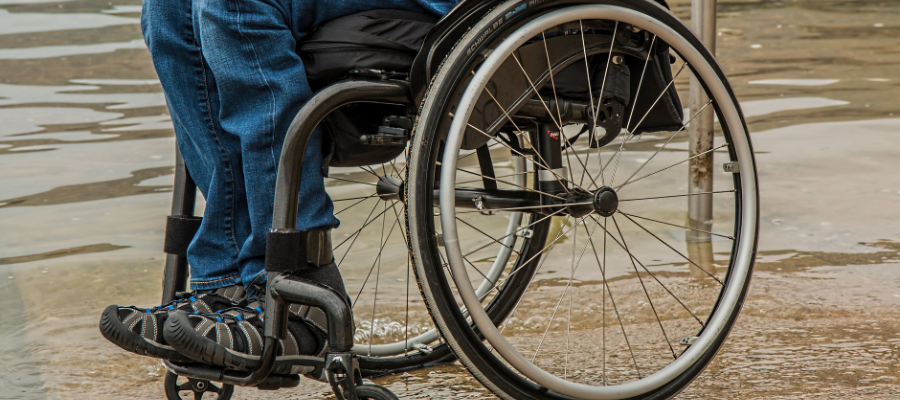 Did you know that a claimant cannot receive a disability pension if he receives a retirement pension? An individual cannot benefit from both pensions at the same time.