CNESST Claims


SAAQ Claims

We are here for you

Retraite Québec Filing

Insurance Claims

Accurate Documentation

Relief
At Les Consultants Dynamique we have extensive experience and industry knowledge in the processing of various claims. Let us guide you and work towards helping you to maximize any possible settlement.
We specialize in offering personalised service to individuals who need to file a claim or whom have had a claim denied with either the CNESST , the SAAQ , the Retraite Québec (Quebec Pension Plan), IVAC (Indemnisation des victims d'actes criminels), or with personal injury claims as the result of an accident.
We make sure that all our clients benefit from our years of experience in optimal decision making and effective claim application expertise, filing clear and precise applications. As a result, our clients are well informed and are confident that their claim or appeal will be filed by a professional and knowledgeable team, that cares about each individual's case and the individual's right to compensation.
Since we work for our clients and are not representatives of any government agency or insurance company, our clients can count on our integrity, dedication, and caring.
"Our personalised service is what makes the difference."
- Ivan Cardoso -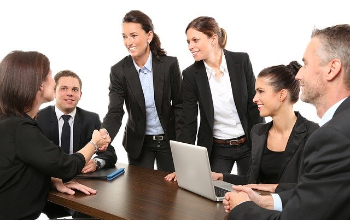 CONSULTATION
Les Consultants Dynamique offers a free consultation in either English, French, Italian, Portuguese, or Spanish.  We assess each potential claim and discuss the options available with you so that you can make informed decisions about your claim.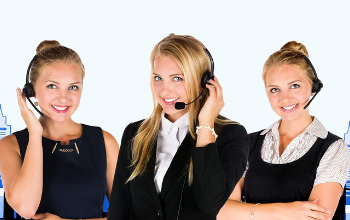 SUPPORT
We support our clients throughout the entire process of their claim, whether it is in the obtaining or submitting of forms, mediation, medical consultation appointments, or any other claim-related service, as well as, follow-up on all our cases.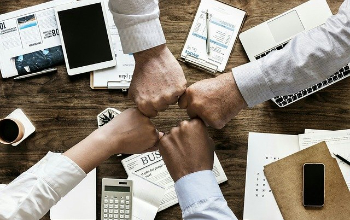 RESULTS
Since we are experienced and qualified consultants, we work in collaboration with each of our clients to ensure that legitimate claims are filed in such a way as to maximize the efficiency of the claim and to reach a fair settlement when warranted.
Contact us for a free consultation