IVAC
Indemnisation des victims d'actes criminels
What is IVAC?
IVAC, under the direction of the CNESST, provides compensation and services to anyone in Québec who is injured as a result of a criminal act committed against him or her under the Crime Victims Compensation Act (CVCA).
Les Consultants Dynamique at Your Service…
Having been a victim of a criminal act can be stressful and life changing. To be eligible for compensation, you must fall within certain criteria established by IVAC. Here at Les Consultants Dynamique we can assess your eligibility and  do our utmost to assist you in submitting an application to the IVAC for compensation and reimbursement of eligible medical expenses, disability benefits, rehabilitation services or death benefits for dependents of a victim.
Unfortunately, deserving applications can sometimes be refused simply because they were filed incorrectly. We work with you, submitting your application with all the required supporting documentation to ensure that you have the best possible outcome and your right to compensation is respected when justified. Additionally we can assist you in obtaining a medical consultation or an expert's report (expertise/counter-expertise) from qualified medical professionals, if necessary. Should the need arise, we can assign you legal counsel and work in collaboration with them.
Have you sustained property da​mage​, or been injured as the result of a crime committed in Quebec?
Contact us for a free consultation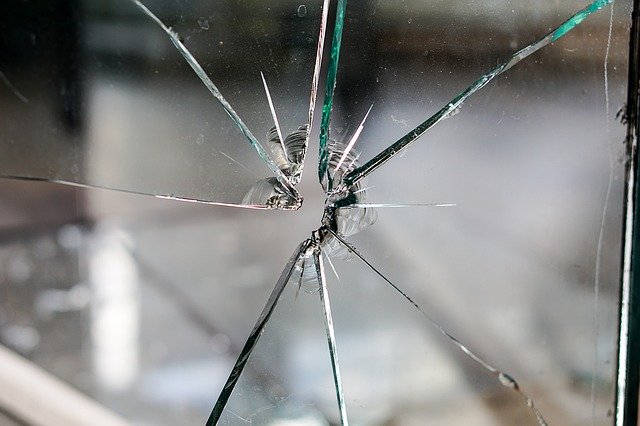 Ambulance services, medications, orthotics, prostheses, dental care, physiotherapy, and home assistance services may be eligible for reimbursement.
It is possible to request compensation for a temporary total disability when an individual is unable to work.
Anyone of Canadian nationality who is the victim of a crime abroad may be eligible for compensation under the Financial Assistance for Canadians Victimized Abroad program.